7321 Middlefork Road, Stillwater, OK
PetFriendly
HandicapAccessible
All UtilitiesPaid
FurnishedProperty
HorseProperty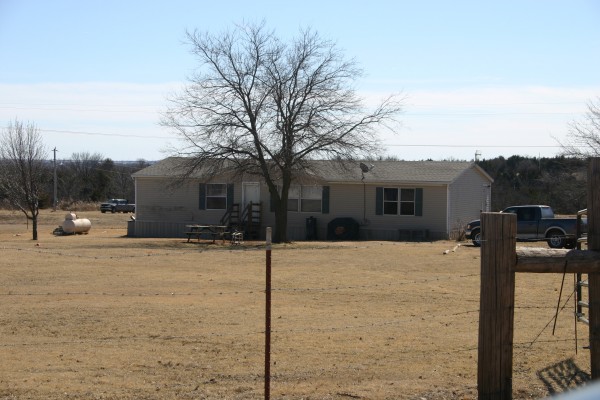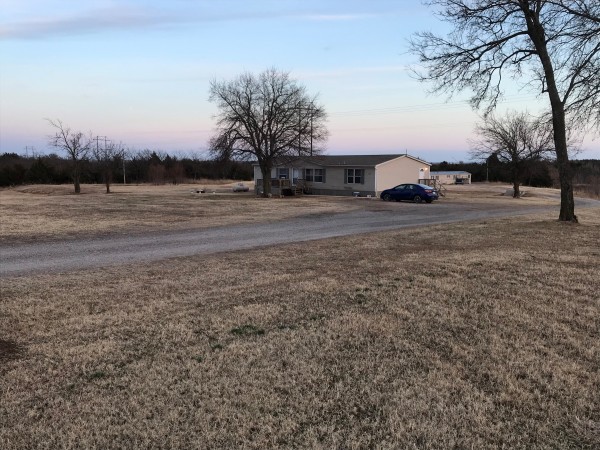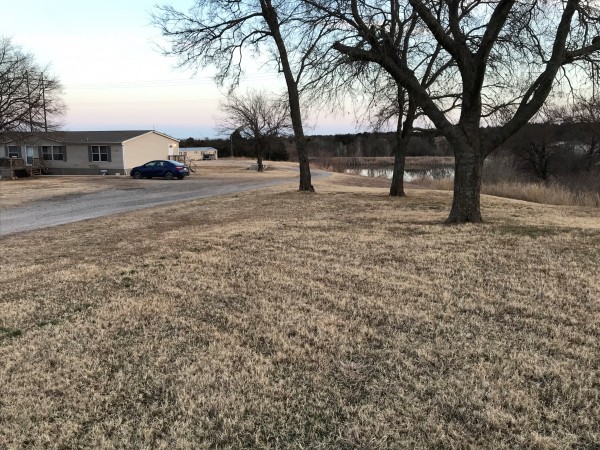 1776 W. Lakeview
Stillwater, OK 74075
Office: 405.372.9225
About 7321 Middlefork Road, Stillwater
4 Beds/2 Bath Home on split 10 acres with Large pond! Only 3 miles from city limits N.W. of Stillwater! Outside pets welcome and horses welcome. Washer/Dryer hookups(option to include washer/dryer for $80/month), Oven, Frost-Free Refrigerator, Dishwasher, Central Heat and Air. Quiet location. Great place for (vet) students that want to have horses and/or pets. Very nice home.
Only $1360/month! Available August 1st!!!!
ALL UTILITIES PAID!!