3304 Country Club, Stillwater, OK
PetFriendly
HandicapAccessible
All UtilitiesPaid
FurnishedProperty
HorseProperty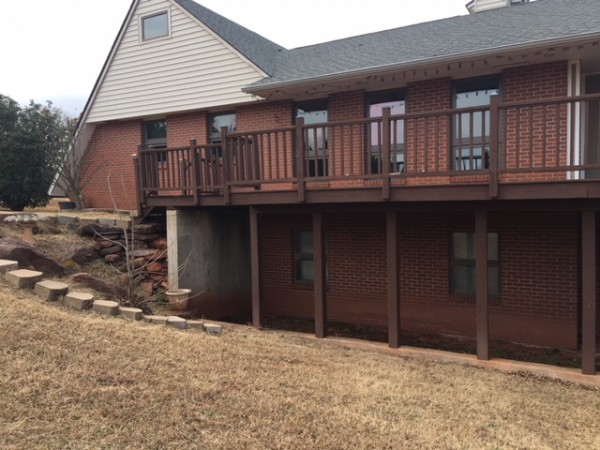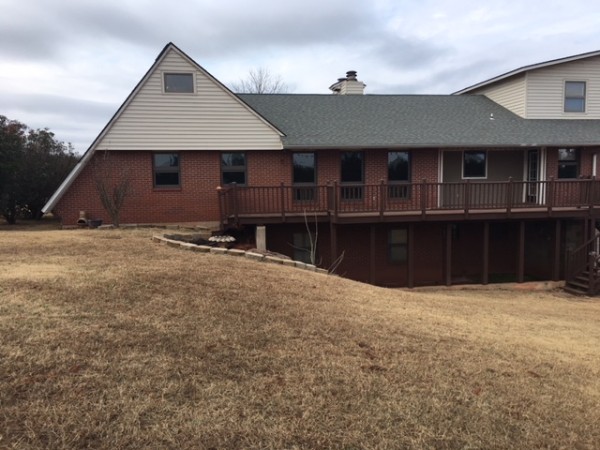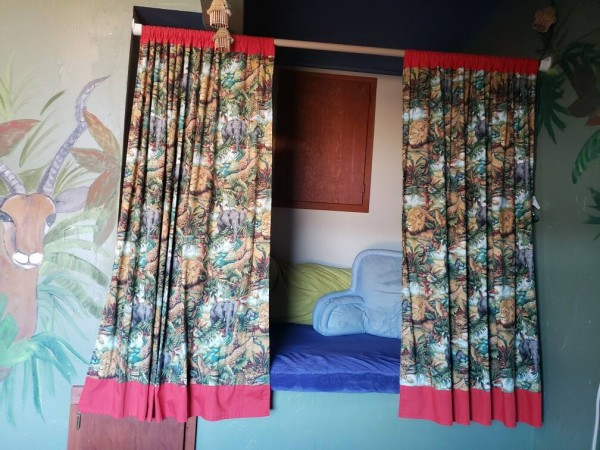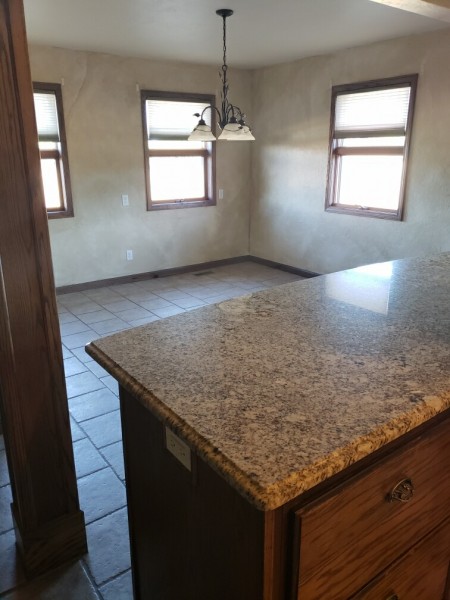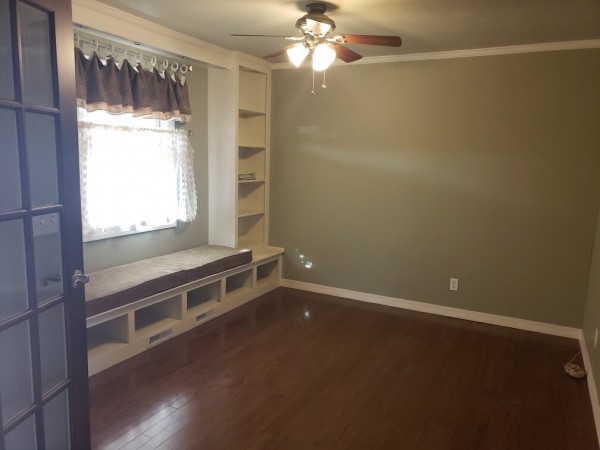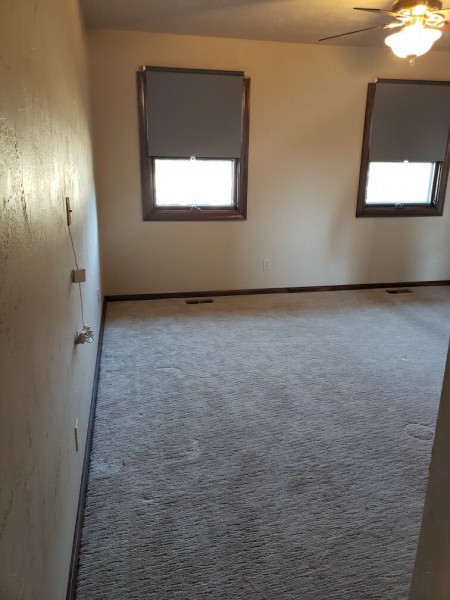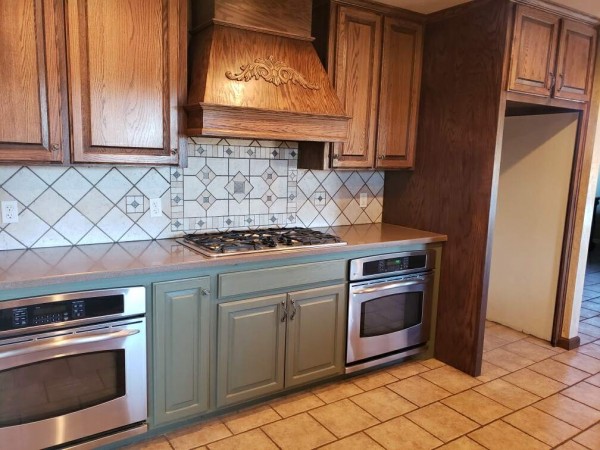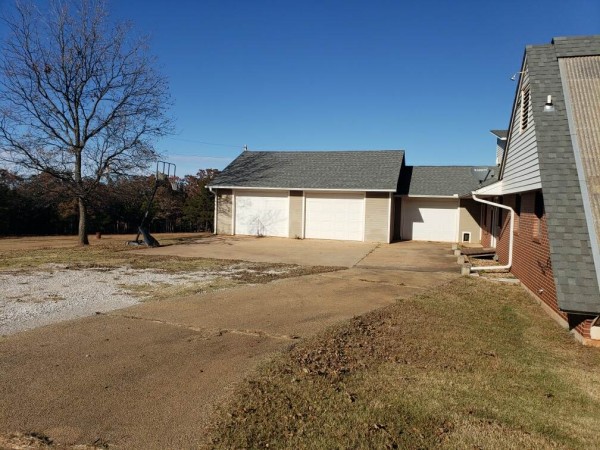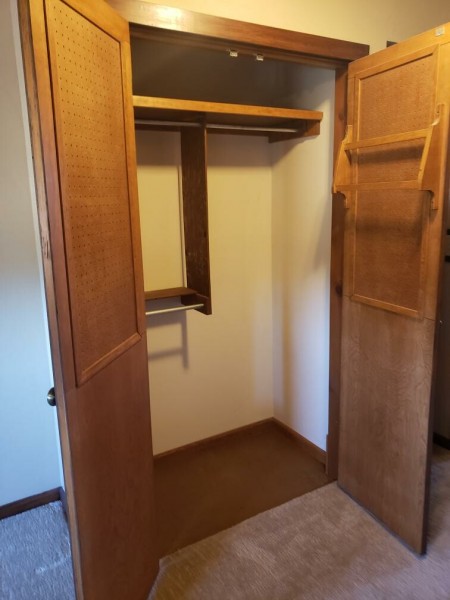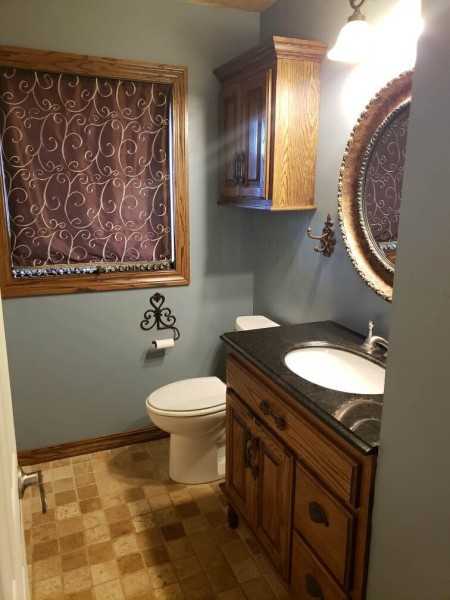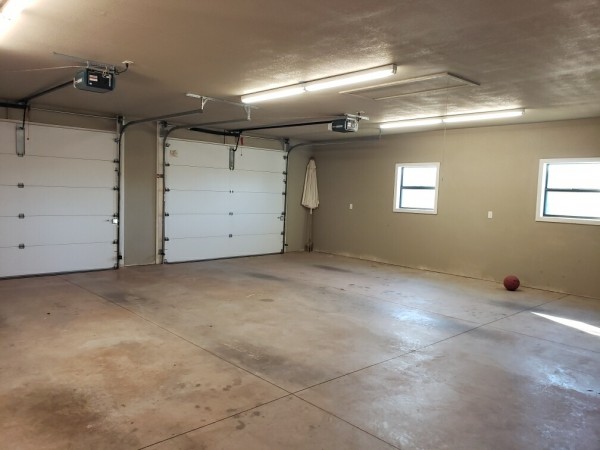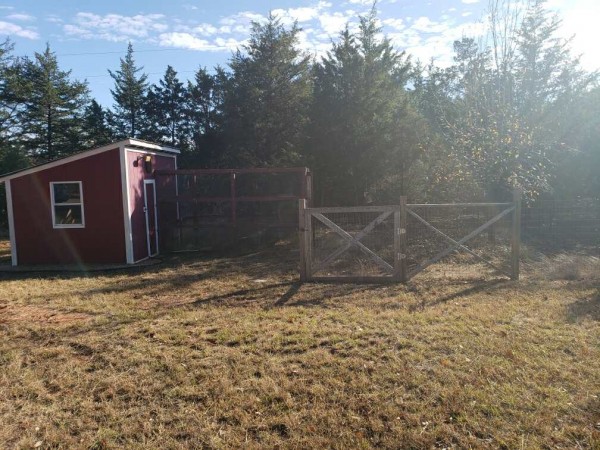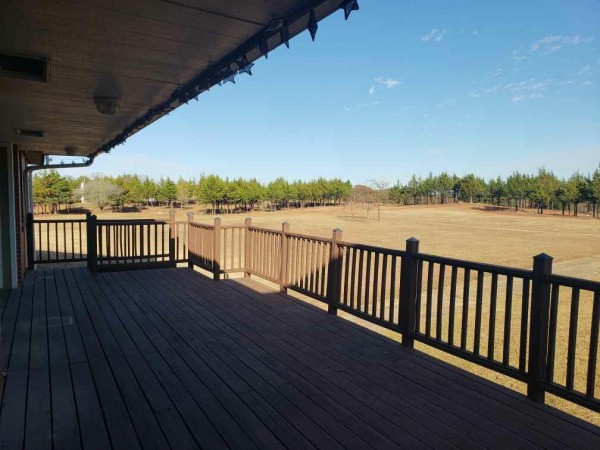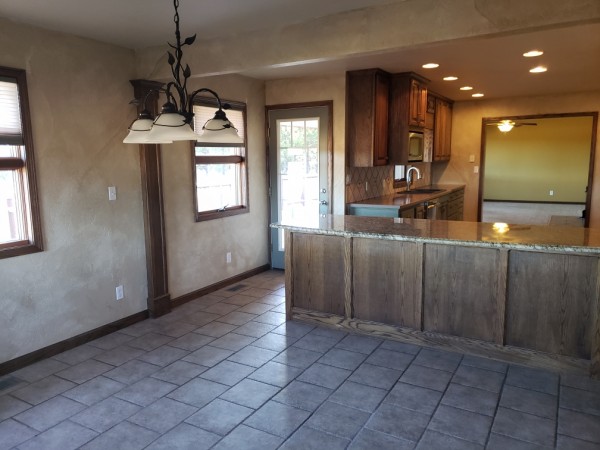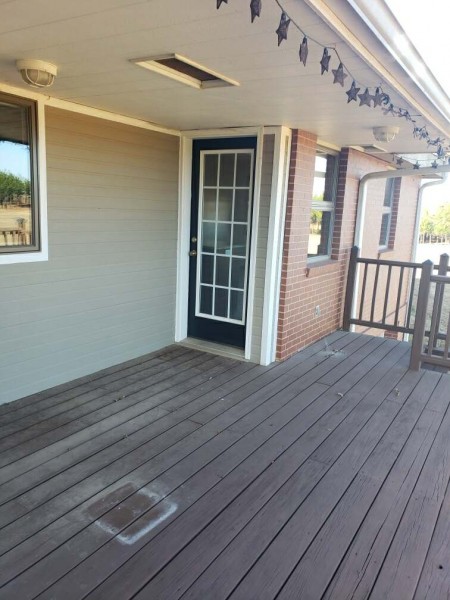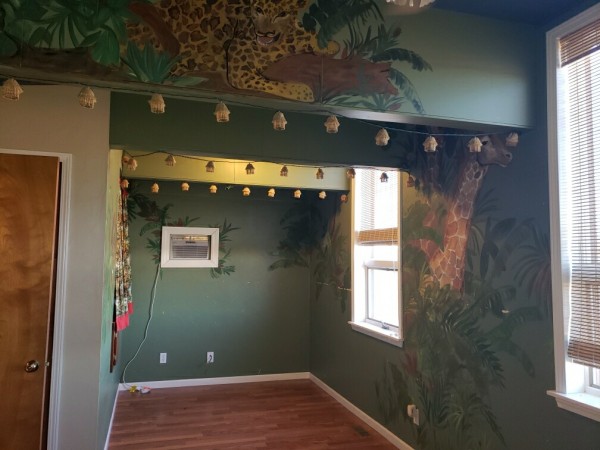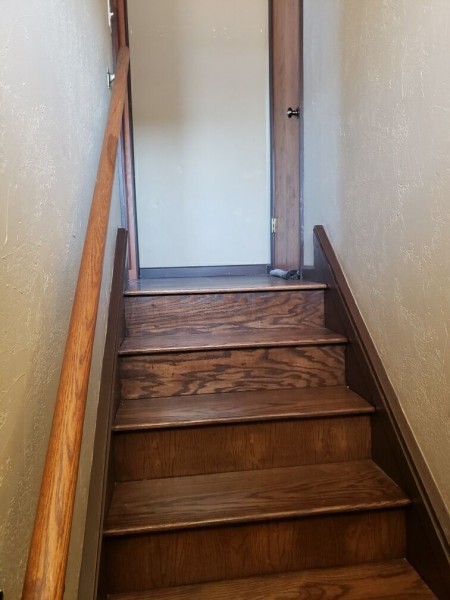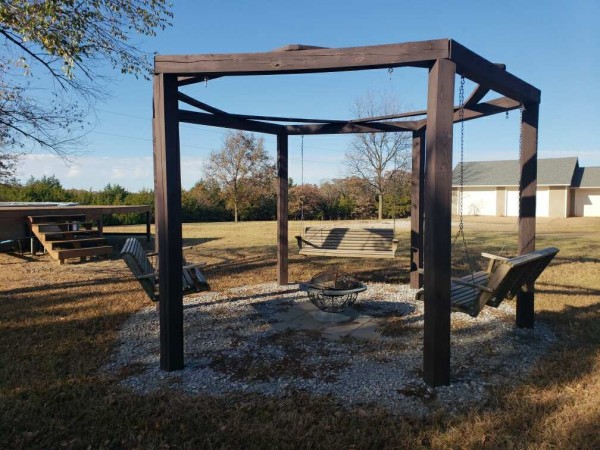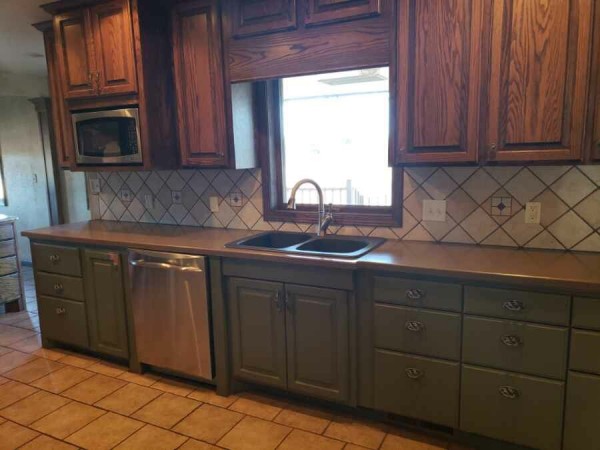 1776 W. Lakeview
Stillwater, OK 74075
Office: 405.372.9225
About 3304 Country Club, Stillwater
3304 S. Country Club – 4 bedrooms, 3 baths, 3 car garage!
Beautiful home on 10 acres!! Newly remodeled kitchen with granite countertops!! Appliances include: Fridge (brand new), stove, 2 ovens, dishwasher and microwave! Stunning fireplace in living room along with a FULLY FUNCTIONAL BASEMENT equipped with a kitchen, fireplace and bathroom! This is a total electric unit (gas stove in main kitchen) and central heat & air throughout! (Option to include washer/dryer for $45/month!) Pets allowed with owners' permission!
ONLY $2,200!!! AVAILABLE AUGUST 1ST!!!!!